Aktiv alba low
Comfortable industrial chair with soft padded seat and back for optimal seating comfort, upholstered in durable imitation leather. The chair is soft and comfortable to sit on and at the same time very clean.
Easy, variable adjustment of seat and backrest with the EUROMATIC mechanism, designed by Global. Backrest 16° forward and 6° backward, seat 12° forward and 3° backward.
This chair is with a 560 mm. steel base and glides. 
Seat: 44 x 44 cm.
Backrest: 37 x 33 cm.
Seat height, low gas spring: 52-65 cm.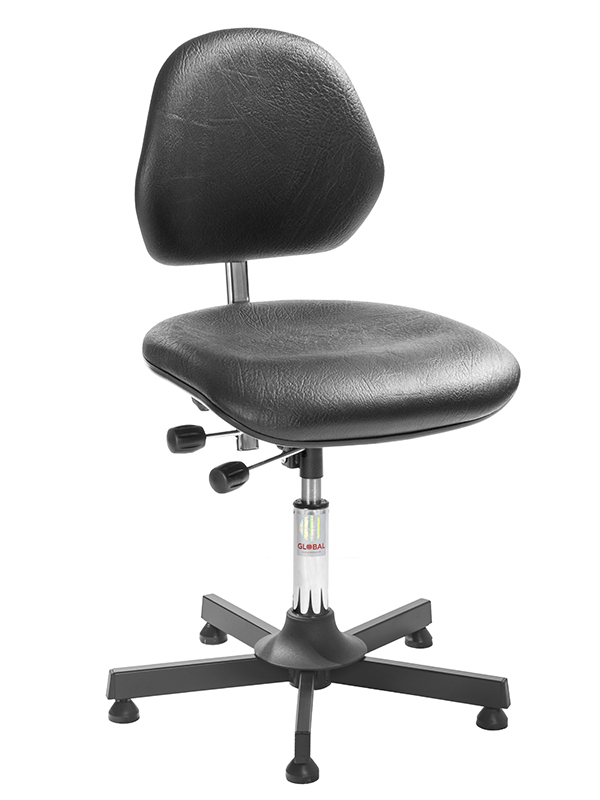 Numéro de l'article: 60 3 070 1 0 0