Sigma stool with octopus base
Sigma is a simple, well-functioning stool that helps you and simplifies your work.
The molded polyurethane foam seat provides good seating comfort and is practical and robust - even in the rougher environments. Polyurethane also distinguishes itself by being tough against many types of liquids and chemicals while being easy to clean.
This chair is with a 440 mm. octopus base and glides.
Seat diameter: 36 cm.
Seat height, high gas spring: 54-80 cm.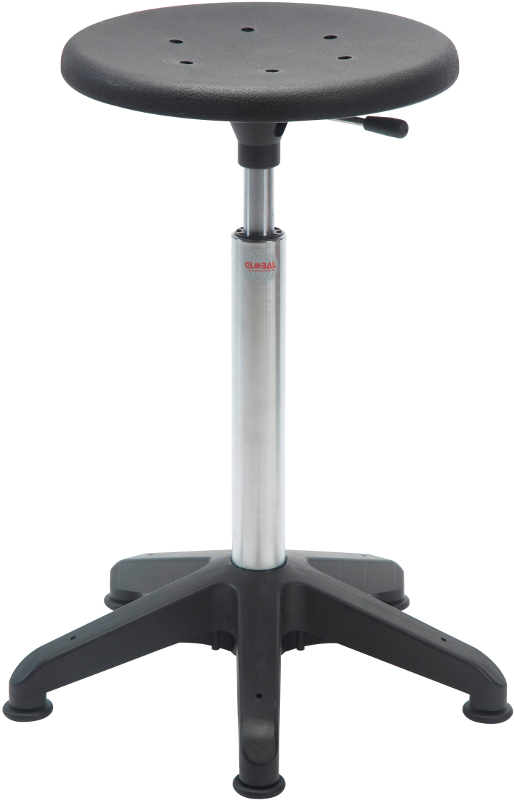 Numéro de l'article: 30 1 001 0 0 000
MONTREZ CETTE CHAISE DANS LE MONTREZ CETTE CHAISE EN CONSTRUISEZ VOTRE PROPRE CHAISE